Workout Videos
On-Demand
Achieve your fitness goals with our extensive on-demand workout library.
START MY FREE 7-DAY TRIAL
Free for 7 days. $12.99/month. Cancel anytime.
Welcome to Built Athletics VIP Membership
With our exclusive access to 50+ top workout providers and a vast library of hundreds of on-demand videos, you'll have all the tools you need to build your dream body and lead your best life. As a member, you'll also receive discounts on our top-quality products to help you stay motivated and achieve your fitness goals. Join us today and start your journey toward total wellness and success!
ADVANCED VIDEOS
ADVANCED VIDEOS
ADVANCED VIDEOS
INTERMEDIATE VIDEOS
INTERMEDIATE VIDEOS
INTERMEDIATE VIDEOS
TOOLS TO HELP YOU REACH YOUR
GOAL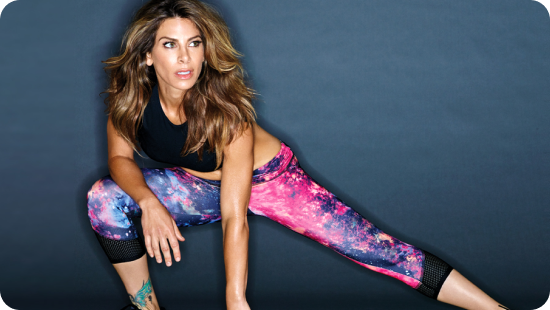 The world's best workouts & trainers
Access videos from the top trainers and instructors in the world! You'll be able to take your fitness game to the next level.
Something for Everyone
Hundreds of workouts, from bodyweight workouts, free weights, cardio, HIIT, running, cycling, yoga, boxing, dance, and much more.