Join Built Athletics VIP for SH1FT and a variety of workouts from 50+ providers.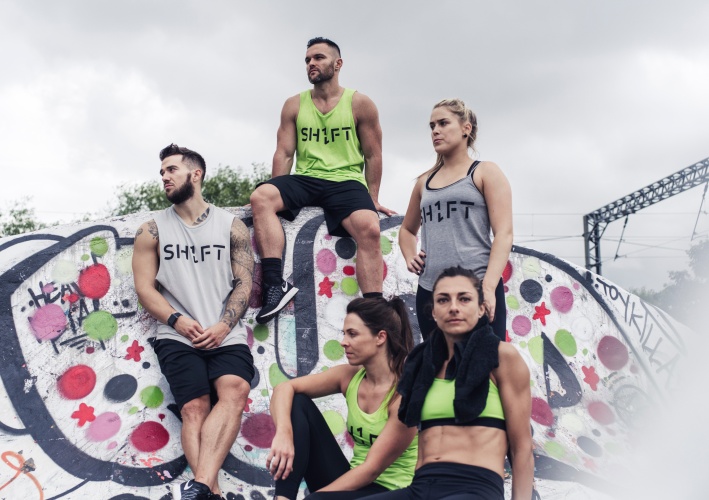 5 Group Fitness Formats
Category
Cardio, Strength, HIIT, Flexibility, Cycling
Equipment needed
Bodyweight, Home-Based Equipment, Bike
SH1FT offers 5 unique fitness formats to achieve specific goals: from strength and functional training to mobility, cardio and more. Variety of options to keep workouts challenging and engaging.