Join Built Athletics VIP for Fitbound and a variety of workouts from 50+ providers.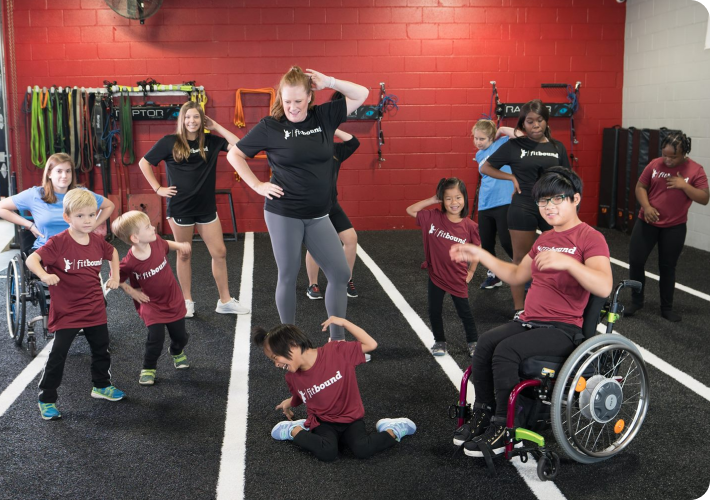 Exercising together
Equipment needed
Bodyweight, Home-Based Equipment
Fitness level
All levels, with and without disabilities
Fitbound promotes short exercise bursts via a diverse set of activities to expand the appeal of exercise and fitness to a wider range of children. The programs help kids develop stamina, coordination, muscle strength, bone strength, flexibility, patience, and concentration.