Join Built Athletics VIP for Instafit and a variety of workouts from 50+ providers.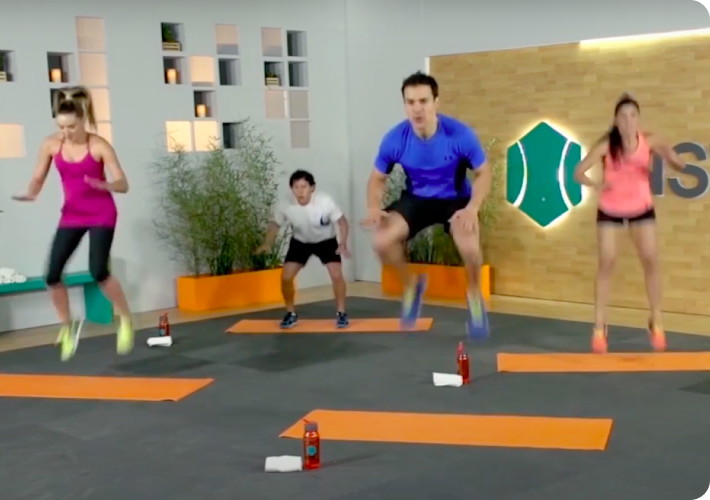 One more rep
Category
HIIT, Cardio, Strength
Equipment needed
Bodyweight, Home-Based Equipment
Elevate your heart rate, burn calories, and tone your muscles. With more than 30 HIIT routines, InstaFit's Spanish speaking coaches will guide you through the whole routine, motivating you to always go for one more rep during your workout!