Join Built Athletics VIP for Nadia Narain and a variety of workouts from 50+ providers.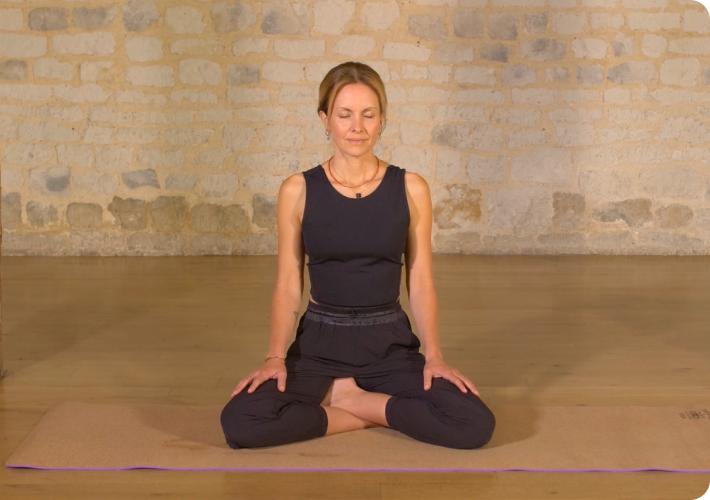 Meditation and Strength Yoga
Category
Yoga, Meditation, Strength
Equipment needed
Bodyweight, Home-Based Equipment
Nadia is a leading teacher of yoga in the UK at TriYoga. She features meditation and strength yoga to restore balance back into daily living.