Join Built Athletics VIP for Mynd Wellness and a variety of workouts from 50+ providers.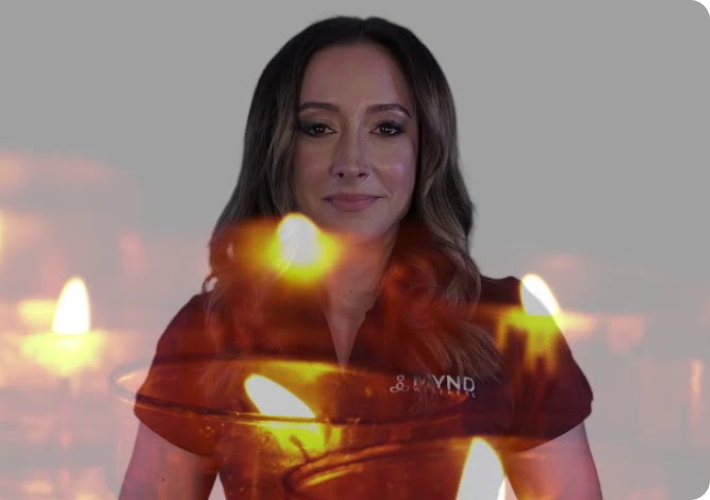 Take a Holistic Approach to Your Health
Category
Meditation, Mindfulness
Mynd Wellness™ provides a holistic solution to Health and Wellness. With a focus on non-physical activity such as meditation, mindfulness, and self-exploration, individuals are able to obtain a deeper level of wellbeing.