Join Built Athletics VIP for Kenta Seki and a variety of workouts from 50+ providers.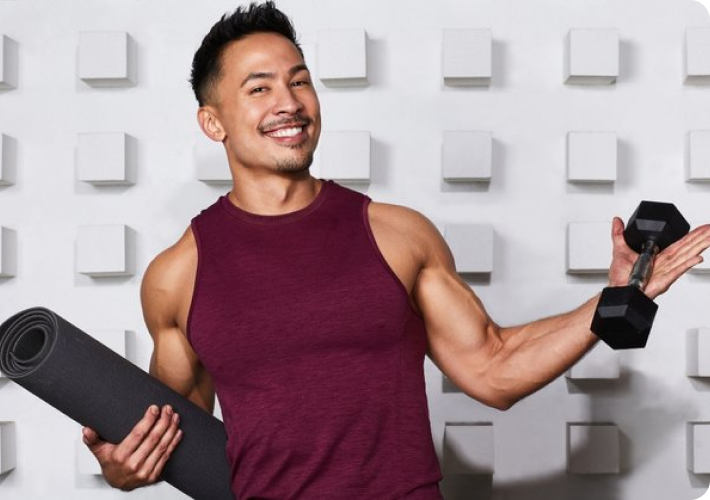 Total body burn
Category
Strength, Cardio, Core
Equipment needed
Bodyweight, Home-Based Equipment
Kenta Seki will bring you through 15 of the best Total Body exercises. With a combination of strength, cardio and core, your entire body will get results in this fast, fun and challenging all-levels-welcomed workout.