buy the best selling bodybuilding and energy supplements available at builtathletics.com.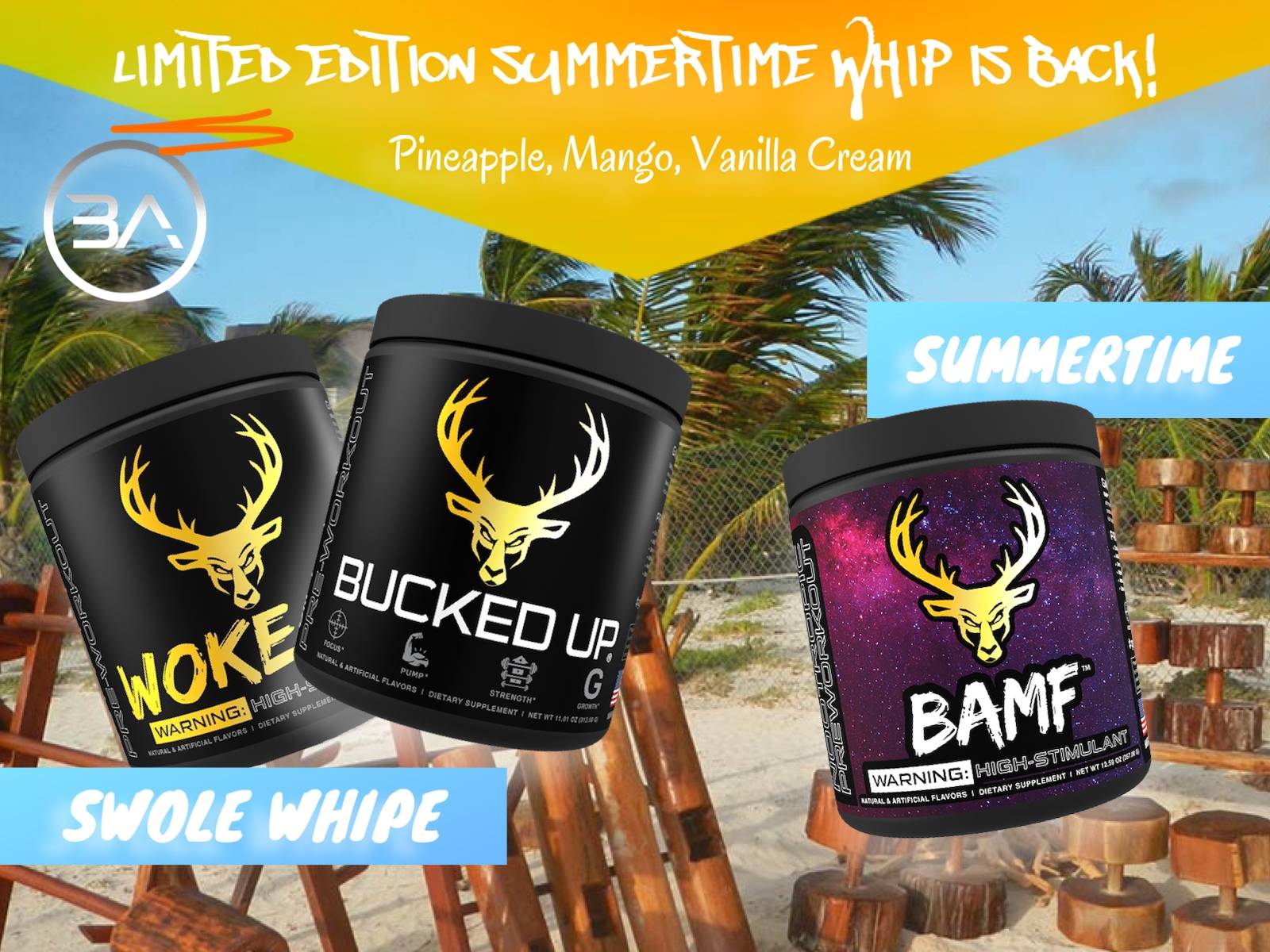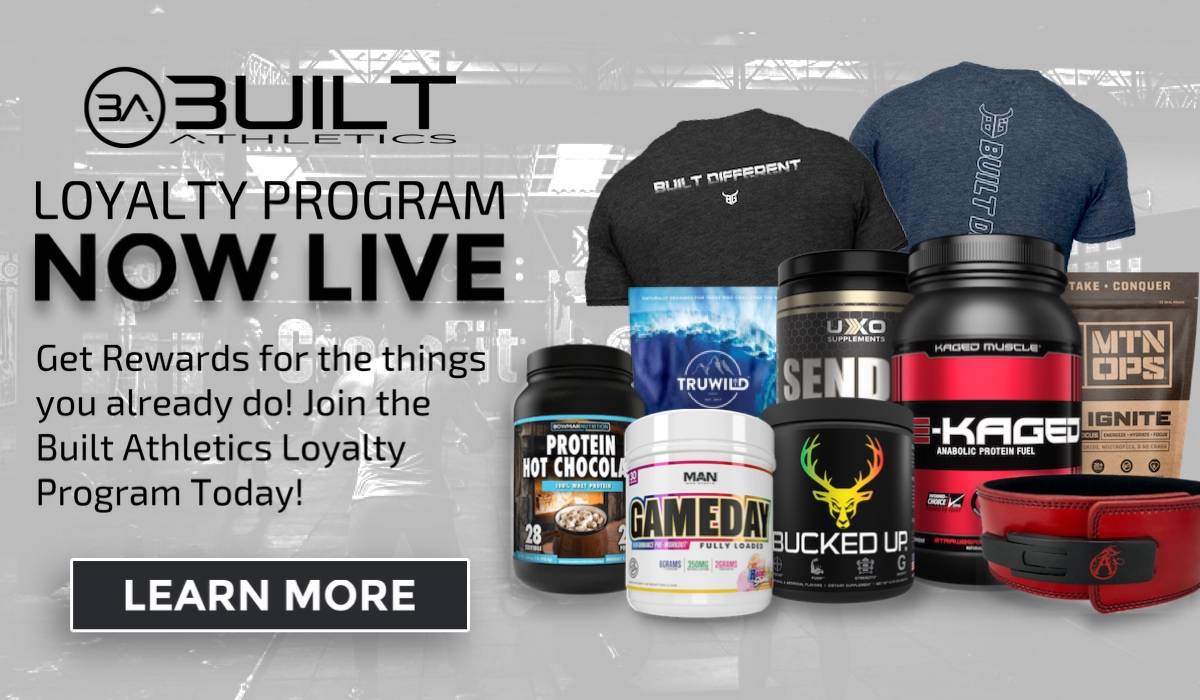 Shop Built Athletic's wide range of vitamins and supplements from the top categories such as: sports nutrition, creatine, natural energy supplements, truwild organic products, mtn ops, bowmar nutrition, weight loss, protein powders, and much more! Save today!
---
What Supplements Should You Take?
WELL YOU'RE NOT ALONE. THERE IS A LOT OF INFORMATION OUR THERE AND NARROWING DOWN THE BEST WORKOUT SUPPLEMENT OPTIONS FOR YOU AND YOUR GOALS CAN BE A BIT OVERWHELMING. THAT'S WHERE WE COME IN. FOLLOW THE LINK AND WE WILL GUIDE YOU THROUGH THE PROCESS OF ACHEIVING YOUR GOALS!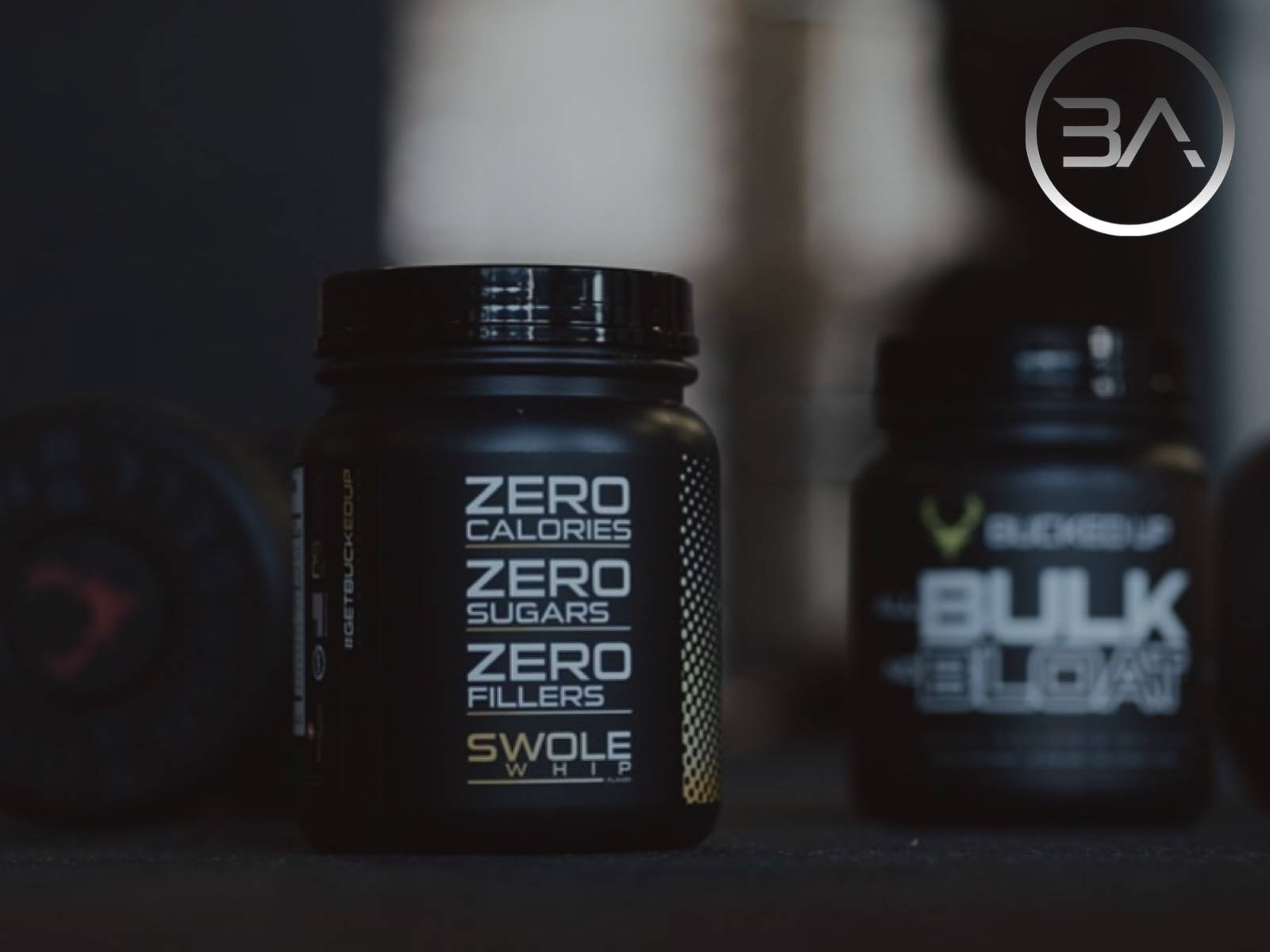 FINDING THE BEST SUPPLEMENTS FOR YOU AND YOUR GOALS CAN BE OVERWHELMING. FOLLOW THE LINK AND WE WILL GUIDE YOU TO ACHEIVING YOUR GOALS!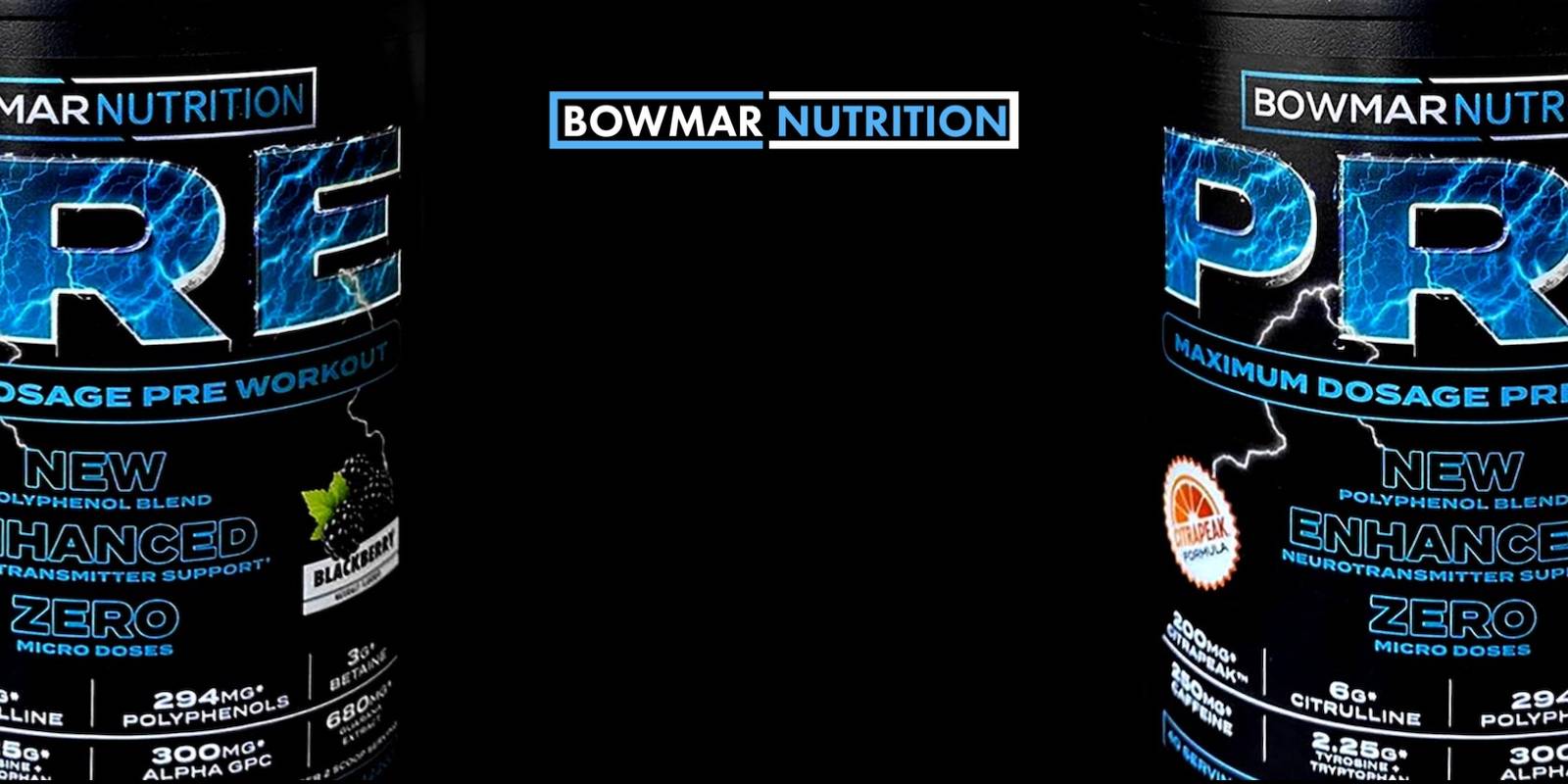 Don't like taking a pre-workout because of the jitters or the crash? Don't worry . . .UXO's SEND IT is a Max dosed pre-workout powerhouse to elevate your performance. 1 Scoop of this, and you will have skin splitting muscle pumps with unreal vascularity.
UXO SUPPLEMENTS IS A VETERAN OWNED BODYBUILDING AND HEALTH SUPPLEMENTS ORGANIZATION WITH AN EMPHASIS ON QUALITY PRODUCTS DESIGNED TO HELP YOU REACH YOUR FITNESS GOALS.
UXO stands behind everything that we do and encourage you to take a chance on our products. If you are not happy for any reason, we offer a 100% money back guarantee.

become built 4 the hunt. get bucked up! the maker of the best pre workout and energy supplements on the market.
BAMF NOOTROPIC PRE WORKOUT
The world's first and only true NOOTROPIC PRE-WORKOUT supplement and one of the BEST pre workouts you'll find on the market. The Ultimate Pre-Workout supplement for those brain fog days that strengthen the mind and muscle connection. Giving you what you need to focus and push yourself past your muscle building or weight loss goals!
being an outdoor athlete requires different supplementation. That's where Truwild Supplements excels. Truwild offers a 100% all natural energy and nutritional supplement line to power your next outdoor adventure. Shop their wild organic greens, kombucha powder, motion natural energy, and more. Truwild, helping the outdoorsman become a true wilderness athlete.
Shop and save on the best nutritional supplement brands in the fitness and outdoor industries. From high quality whey protein, to the best pre workout supplements, to organic greens, bcaas, amino acids, test boosters and more!
Browse the top gym and workout supplements from Built Athletics. Let us be your trainer, nutritionist, community, and supplement experts for your goals and lifestyle. An Outdoors Athlete's go to for the products you need from the hiking trail, to the gym and in life. We are the Few. BUY THE TOP SUPPLEMENTS TO FIT YOUR GOALS AND LIFESTYLE! WE ARE built for The Hunt. SUSTAINED ENERGY SUPPLEMENTS FOR THE OUTDOOR ATHLETE. Check out the new product line available from Bootleg Gear
THE RESEARCH DONE FOR YOU
READ THE SUPPLEMENT SCIENCE BLOG AND LEARN THE INS AND OUTS OF SUPPLEMENTS, FITNESS, AND MUCH MORE!
Take a look at our top rated whey and isolate protein powders! Current best sellers from kaged muscle, bowmar nutrition hot chocolate protein, uxo supplements post isolate protein, mtn ops magnum whey, and more!
Built Athletics is a company geared towards the Outdoor Athlete who is looking to be built for the hunt! Venturing into the wilderness is not to be taken lightly, and being prepared mentally and physically for the challenge is why we exist! Working with brands high quality brands who support the outdoor industry such as Bucked Up, MTN OPS, Kaged Muscle, Bowmar Nutrition, and others is important to the longevity of our industry. Shop and save on everything you need to be a true wilderness athlete.