BUY THE TOP SUPPLEMENTS TO FIT
YOUR GOALS AND LIFESTYLE!
INFORMATION, SELECTION, RESEARCH, TRAINING & GEAR
BUILTATHLETICS.COM

CLINICALLY DOSED INGREDIENTS CONTAINING DEER ANTLER VELVET TO POWER YOUR EPIC WORKOUTS!
---
What Supplements Should You Take?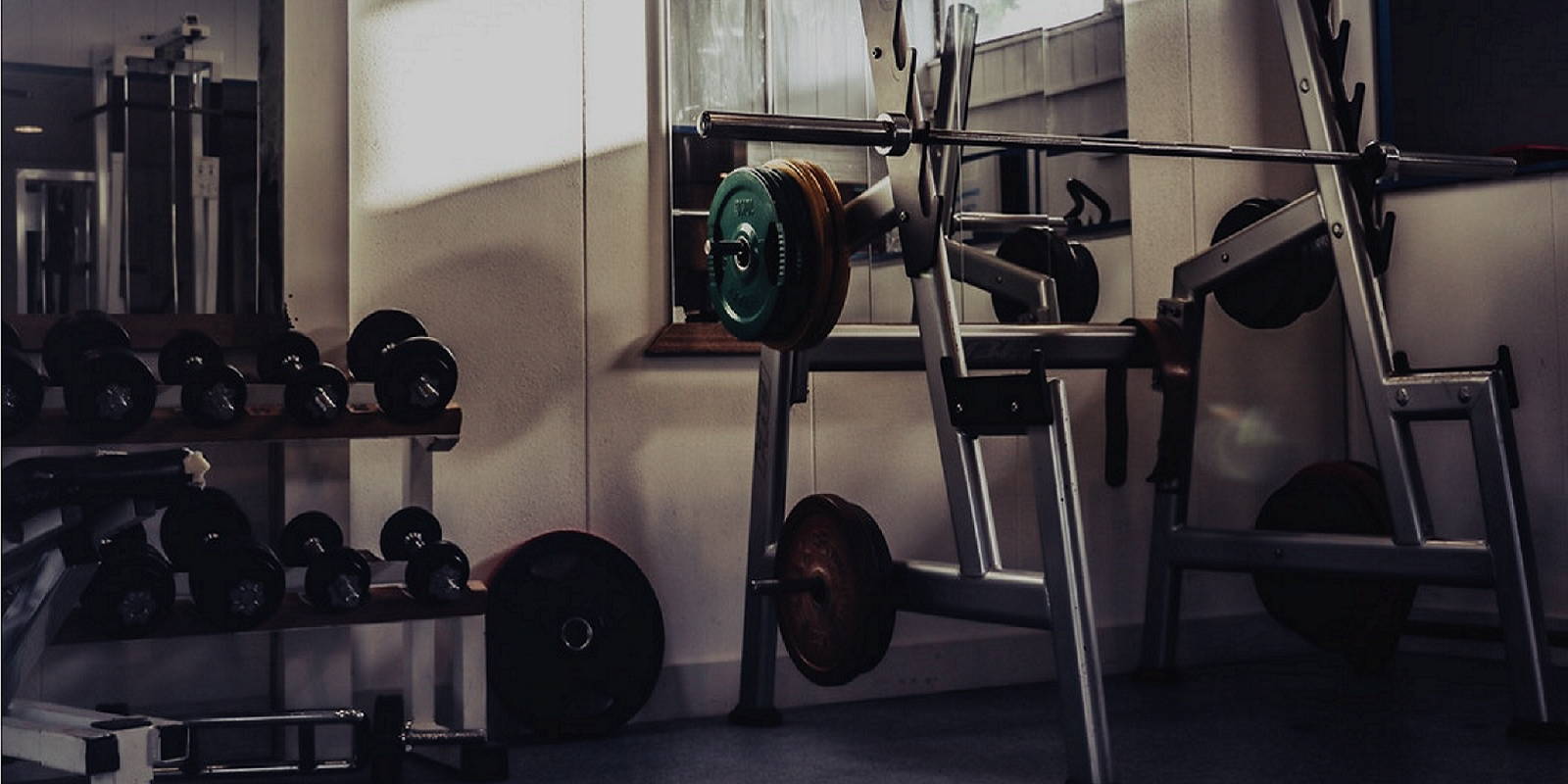 WELL YOU'RE NOT ALONE. THERE IS A LOT OF INFORMATION OUR THERE AND NARROWING DOWN THE BEST WORKOUT SUPPLEMENT OPTIONS FOR YOU AND YOUR GOALS CAN BE A BIT OVERWHELMING. THAT'S WHERE WE COME IN. FOLLOW THE LINK AND WE WILL GUIDE YOU THROUGH THE PROCESS OF ACHEIVING YOUR GOALS!

Don't like taking a pre-workout because of the jitters or the crash? Don't worry . . .UXO's SEND IT is a Max dosed pre-workout powerhouse to elevate your performance. 1 Scoop of this, and you will have skin splitting muscle pumps with unreal vascularity.*
BAMF NOOTROPIC PRE WORKOUT
The world's first and only true NOOTROPIC PRE-WORKOUT supplement and one of the BEST pre workouts you'll find on the market. The Ultimate Pre-Workout supplement for those brain fog days that strengthen the mind and muscle connection. Giving you what you need to focus and push yourself past your muscle building or weight loss goals!
THE RESEARCH DONE FOR YOU
READ THE SUPPLEMENT SCIENCE BLOG AND LEARN THE INS AND OUTS OF SUPPLEMENTS, FITNESS, AND MUCH MORE!