Join Built Athletics VIP for AdrenalineHIT and a variety of workouts from 50+ providers.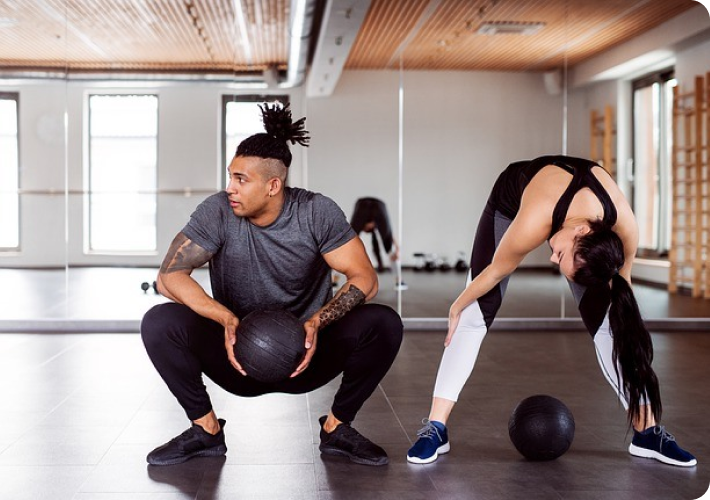 High Intensity Group Training
Category
Speed, Strength, Power, Balance, Flexibility, Agility
Equipment needed
Bodyweight, Home-Based Equipment
Adrenaline HIT is a high-intensity interval training program focused on delivering improved physical performance. The program uses advanced training methods to improve speed, strength, power, balance, flexibility, and agility in every session.