Join Built Athletics VIP for Fitscope and a variety of workouts from 50+ providers.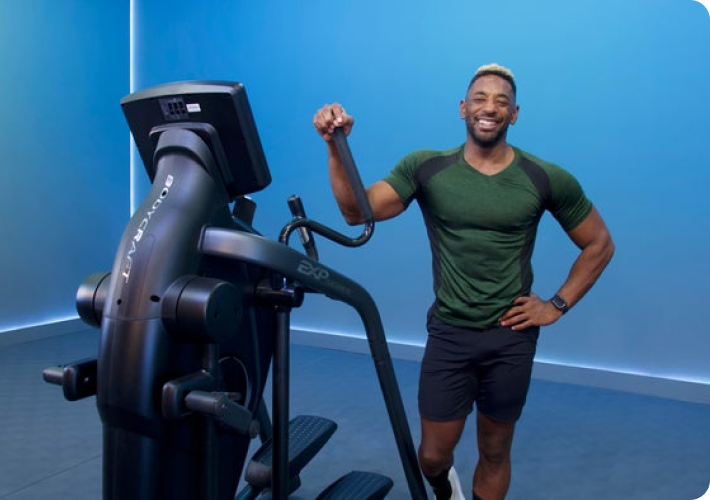 Fun & Experienced Trainers
Category
Cardio, Core, Strength, Stretch & Recovery, Cycling, Rowing and more
Equipment needed
Bodyweight, Home-Based Equipment, Bike, Treadmill
Fitscope offers a wide range of on-demand studio classes for a variety of equipment and fitness levels. You can find the perfect workout for your specific needs, whether you're looking to cycle, row, use an elliptical, treadmill, and more. Fitscope's team of top-notch trainers are all certified and have years of experience training at some of the best gyms and studios in California.