Premium Leather Weightlifting Belt

Basic & Custom Made to Order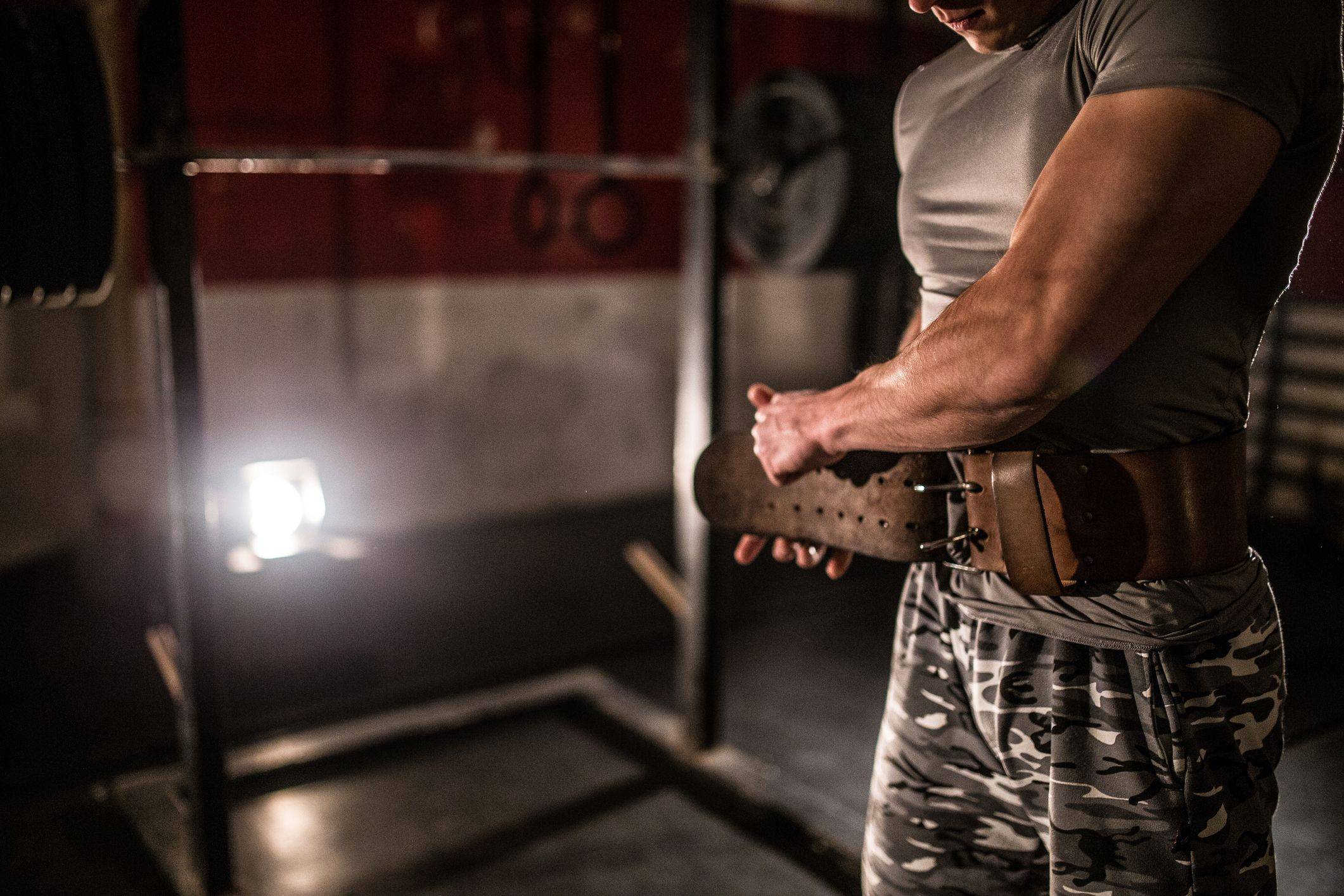 Premium Leather Weightlifting Belt

Basic & Custom Made to Order
available

shop built athletics premium squat and weightlifting belts. Our mission at Aesthreadics is to allow you, the competitor, weightlifter, bodybuilder, powerlifter, and athlete, the opportunity to be heard. An opportunity to personalize your fitness experience and represent what motivates you, what drives you, what makes you, YOU. Absolutely the best belts for weightlifting & functional fitness. Used by the pros. Sign Up To Get The Latest On Sales, New Releases And More. Performance Tested. New designs all the time. Highlights: Online Shopping Available, Free Shipping Available. The Support You Need For Every Lift. Shop a Variety of Weightlifting Belts Now. Track.

Purists in strength sports may sometimes shun weightlifting belts and opt to lift raw, but when used in the right circumstances and with the right intentions, they are undeniably beneficial for lifting. Belts are a simple way to help create a little extra intra-abdominal and thoracic pressure, helping you stay more stable throughout the lift. There is a reason why equipped powerlifting totals are higher than raw totals.

Like many pieces of equipment, lifting belts were less available in the past than they are now. However, as lifting — of all kinds — has grown in popularity, so have the options available to consumers. There are now specialty belts for almost every discipline; powerlifting, Olympic weightlifting, strongman and more. We've sifted through the top weightlifting belts on the market and picked out the best ones for the different requirements you might have. Built Athletics' catalog of weightlifting belts includes a range of options to best meet the needs of the beginner, seasoned pro, or hardcore powerlifter. Get the max security of our genuine leather Aesthreadics Lifting Belt, bulk up with the 10mm Powerlifting Belt, or try a lightweight nylon alternative with a Harbinger Foam Core Belt. Compare your options, read reviews, order with confidence. If it's listed here, it's reliable.
LASER ENGRAVED WEIGHT BELTS
A CO2 laser vaporizes the leather into fumes to engrave permanent marks. The laser beam acts as a chisel, incising marks by removing layers from the surface of the leather
Option available on all brown & black leather belts
TAPERED WEIGHTLIFTING BELTS
Blank Tapered Weightlifting Belt - No Custom Design

100% Genuine Treated Soft Leather Weight Belt

4-Inch Tapered Padless Back, 7 mm Thick (Vintage Nude - 5mm Thick)

Suede Interior Lining & Durable Stitching

Heavy-Duty Dual Prong Steel Roller Buckle
Do not choose your weight belt size based upon your waist or pants size, there is a good chance this will result in an incorrectly fitted weight belt.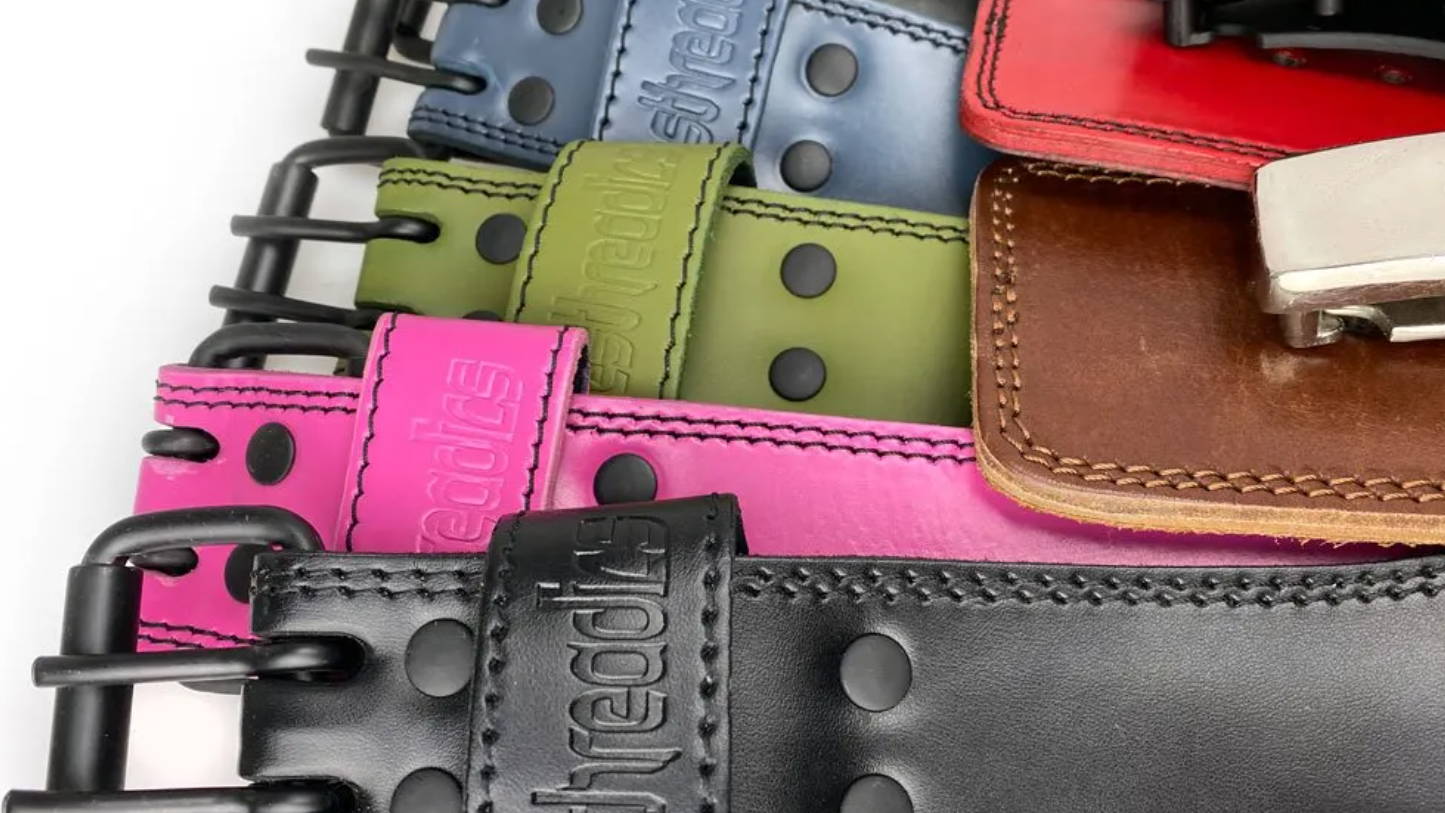 ---
THE RESEARCH DONE FOR YOU
READ THE SUPPLEMENT SCIENCE BLOG AND LEARN THE INS AND OUTS OF SUPPLEMENTS, FITNESS, AND MUCH MORE!