Join Built Athletics VIP for Zumba and a variety of workouts from 50+ providers.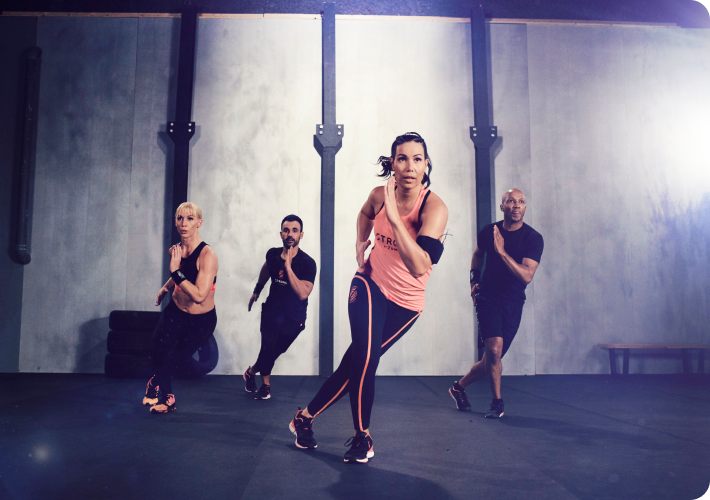 Step into happy
Category
Cardio, Flexibility, Dance
Equipment needed
Bodyweight
Step into your best self with Zumba's fun and effective workouts. Perfect for everyone and every body type, Zumba combines cardio, muscle conditioning, balance, and flexibility for a total workout. Boost energy and feel amazing with Zumba's dance fitness classes.