TRUWILD is the trusted nutritional brand for outdoor athletes around the world. Our all-natural, whole-food products are specifically formulated to fuel the adventure seekers, ocean riders, mountain ascenders, obstacle racers, and, of course, trailblazers. With no synthetic ingredients, fillers, dyes, or chemicals, TRUWILD only includes high-quality, handcrafted ingredients from nature, not a lab. With TRUWILD, you can optimize your performance when challenging the great outdoors, so go ahead and turn the wild into your personal playground.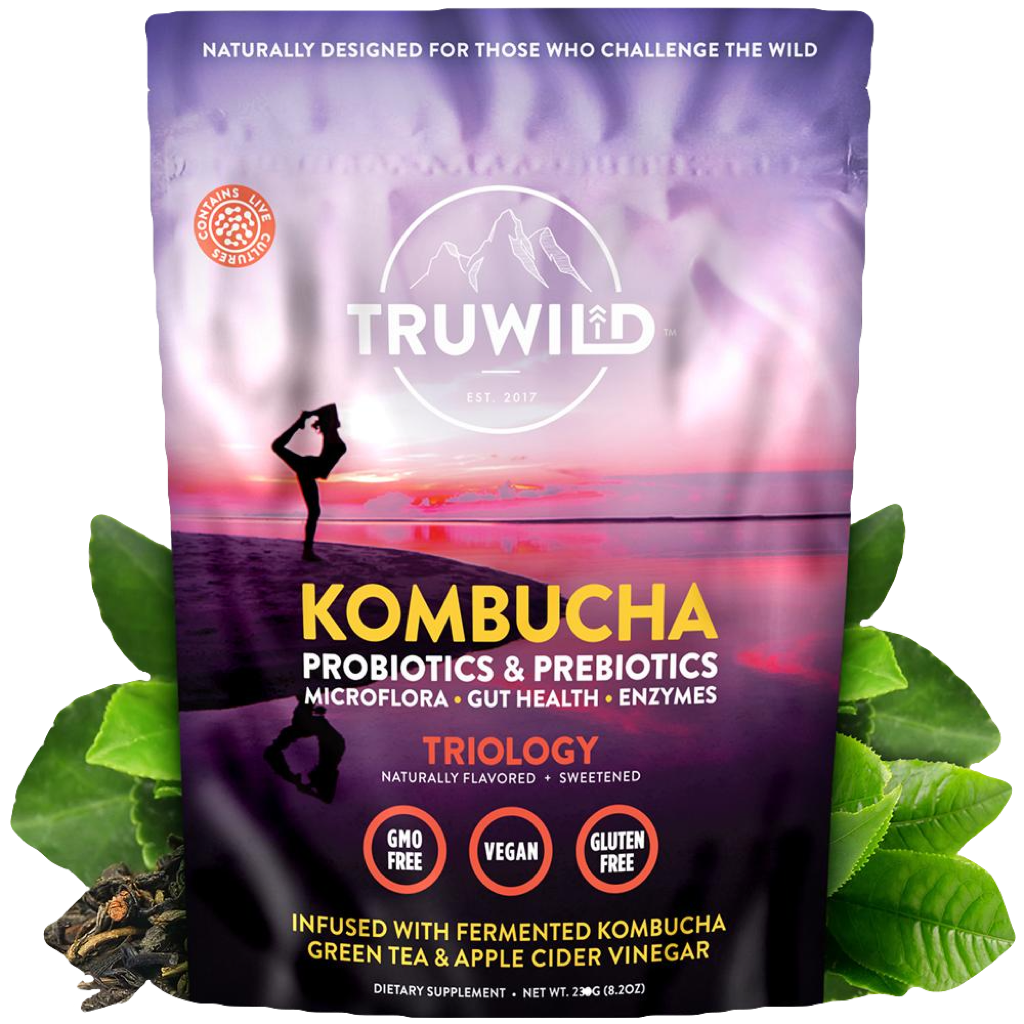 Healthy Digestion
Infused with green tea, ginger, and apple cider vinegar to help reduce inflammation and manage weight loss. Loaded with gut friendly probiotics to support a healthy immune system.
Aminos & Electrolytes
Complete re-hydration formula infused with ocean minerals, electrolytes, & real juice powders.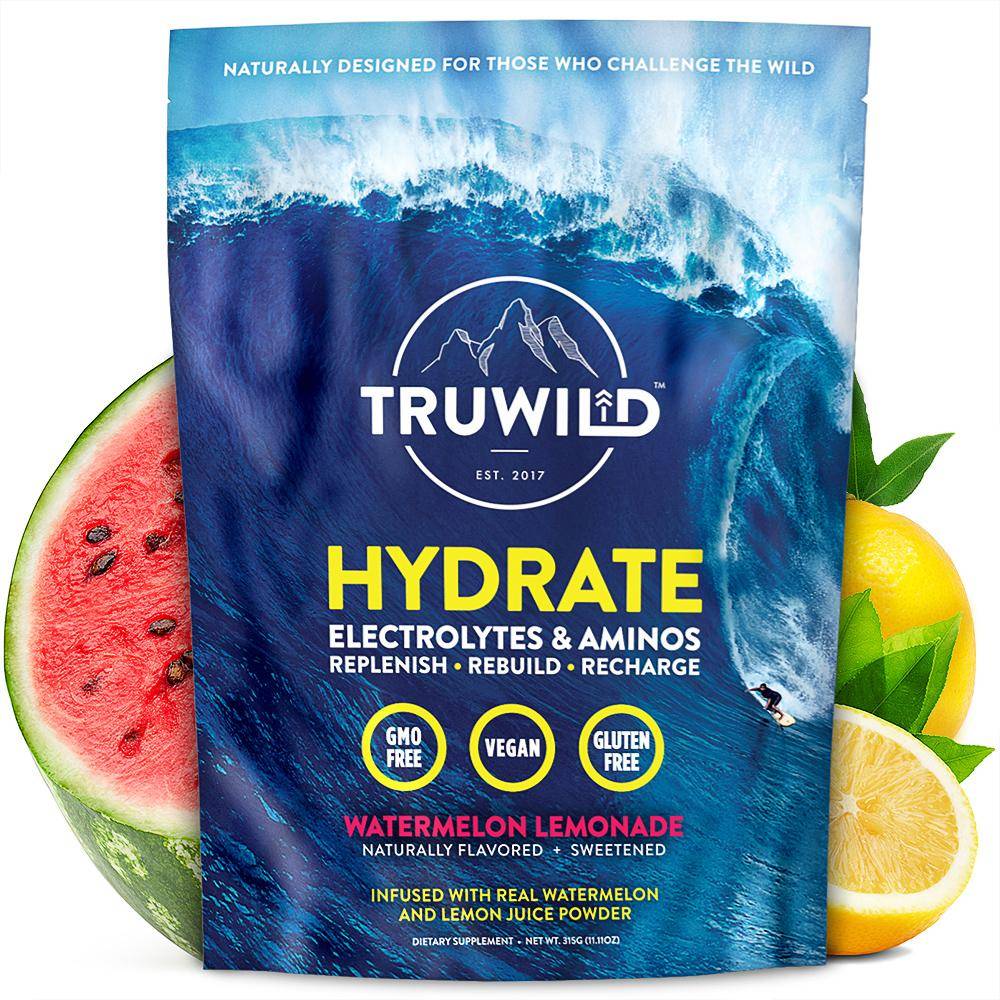 TRUWILD's handcrafted, whole-food ingredients come from around the world and are inspired by their exotic travels to places like Peru, Tanzania, and Patagonia.
At TRUWILD, our goal is to help outdoor athletes maximize their passion. Our products have the perfect combination to provide the energy, endurance, rehydration, and recovery needed to challenge the outdoors and turn it into a thrilling playground. Stay wild for life!