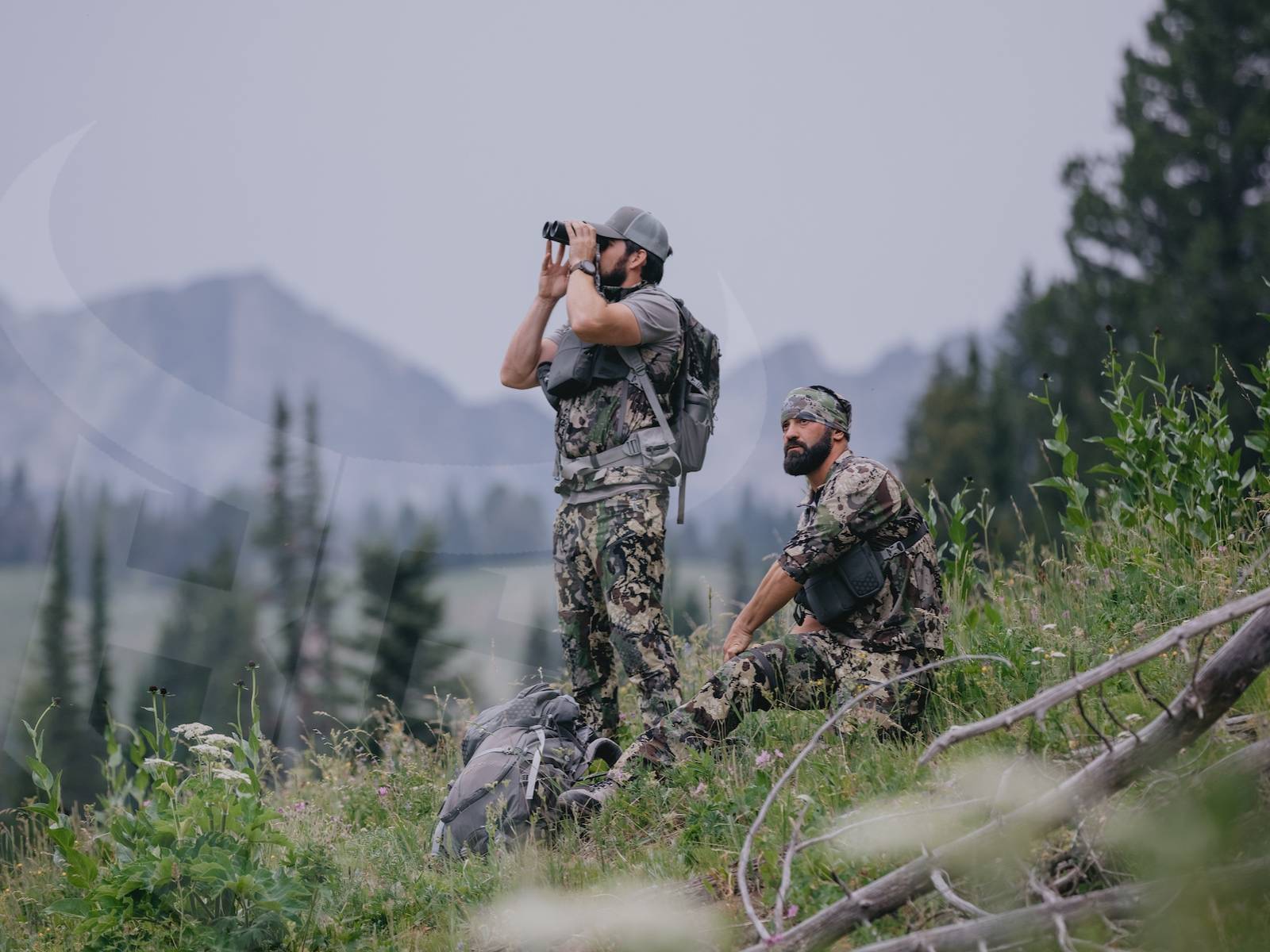 About Built Athletics & Bootleg Gear
Built Athletics & Bootleg Gear is a company geared towards the Outdoor Athlete who is looking to be built for the hunt! Venturing into the wilderness is not to be taken lightly. Being prepared mentally and physically for the challenge is why we exist!
An Outdoors Athlete's go to for the products you need from the hiking trail, to the gym and in life. We are the Few. Buy the top outdoor nutrition supplements to fit your goals and lifestyle! We are built for The Hunt.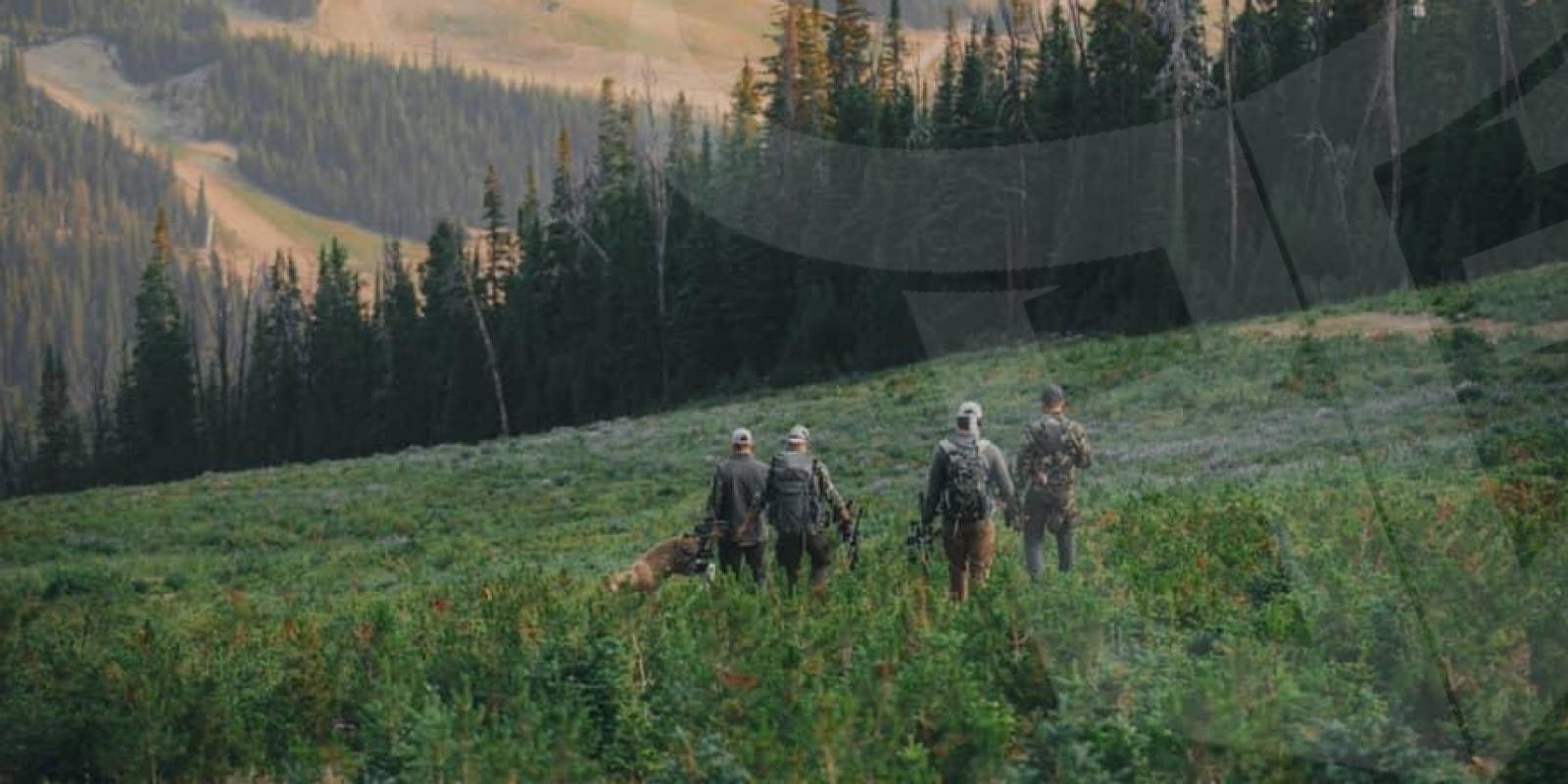 SUSTAINED ENERGY SUPPLEMENTS FOR THE OUTDOOR ATHLETE. Check out the new product line available from Bootleg Gear. Train to Hunt Take a look at our top rated whey and isolate protein powders! Current best sellers from kaged muscle, bowmar nutrition hot chocolate protein, uxo supplements post isolate protein, mtn ops magnum whey, and more!